Equipment Harvesting
Strawberry-picking robot prototype being tested in U.K.
May 16, 2019 By Fast Company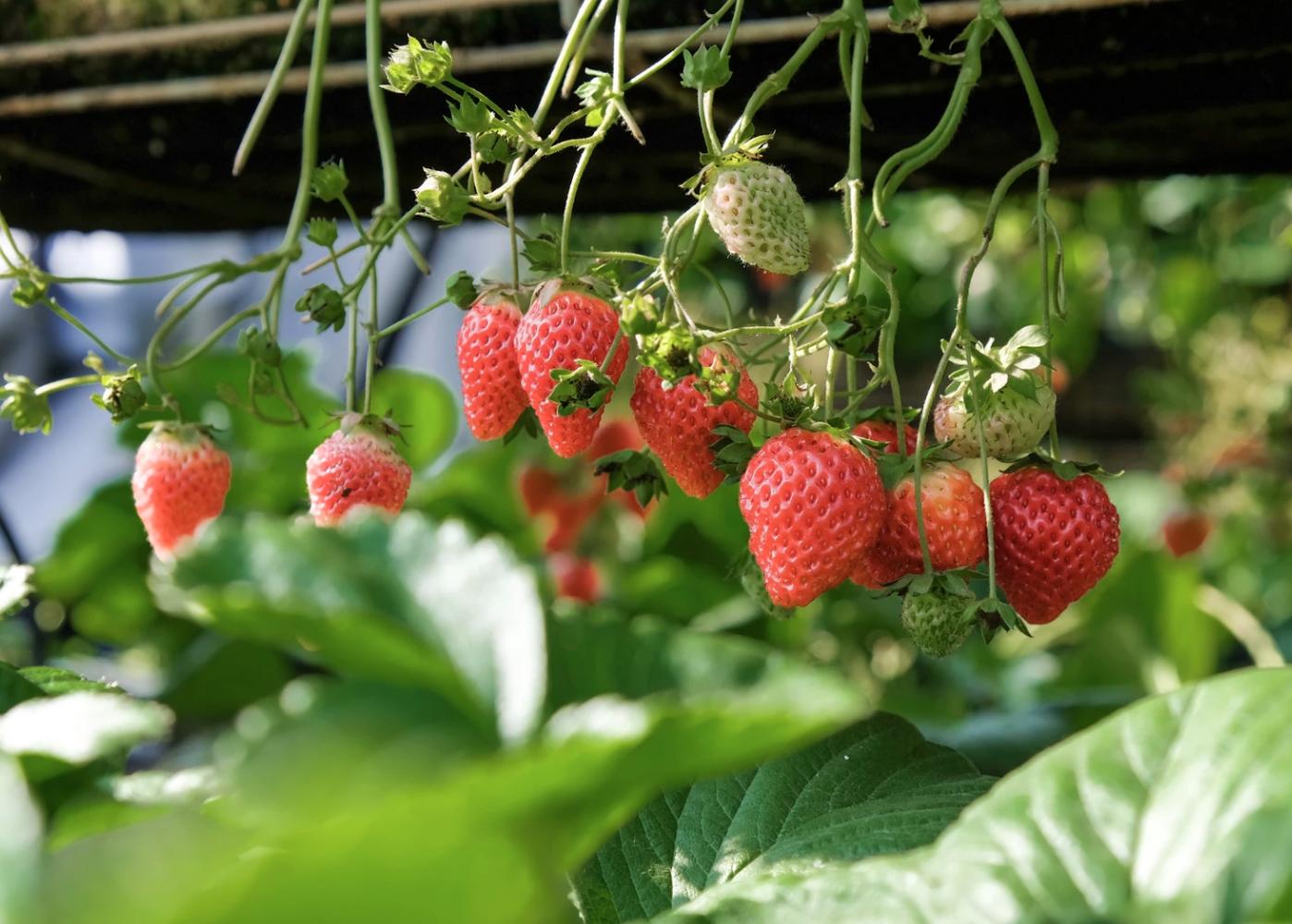 In a greenhouse in Belgium, a small robot moves through rows of strawberries growing on trays suspended above the ground, using machine vision to locate ripe, flawless berries, then reaching up with a 3D-printed hand to gently pluck each berry and place it in a basket for sale. If it feels that a berry isn't ready for harvest, the robot estimates the date it will be ready for it to return and pick it.
It's a test of a system that Octinion, the R&D company building the robot, believes could replace traditional strawberry farming and harvesting.
In California, where tough immigration policies plus broader economic conditions mean the number of immigrant farmworkers is decreasing (and native-born workers don't want the job), strawberry growers are finding it harder to find workers to harvest fruit. In the U.K., Brexit is making farm labor less appealing for Eastern European workers who used to do the job. Most developed countries are facing similar challenges with agricultural labor shortages. | For the full story, CLICK HERE.
---
Print this page