Features Business Food Safety
CanadaGAP obtains recognition against version 7.1 of GFSI benchmarking requirements
July 9, 2018 By Fruit and Veg magazine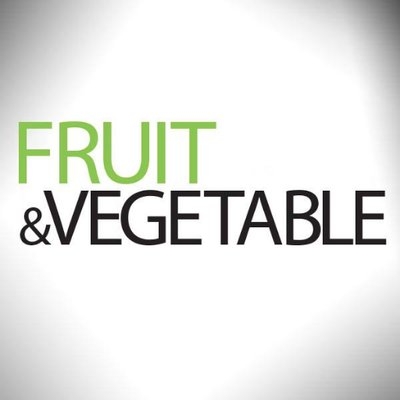 CanadaGAP, an internationally recognized food safety program for fresh fruit and vegetable suppliers, has successfully achieved recognition against the Global Food Safety Initiative (GFSI) Version 7.1 benchmarking requirements.
The recognition encompasses three CanadaGAP certification options: B, C, and D (for repacking and wholesaling).
Heather Gale, executive director, comments that "CanadaGAP appreciates the rigour of the GFSI benchmarking process. GFSI recognition of CanadaGAP provides the fruit and vegetable industry the option to implement a made-in-Canada program that meets GFSI's high standard and satisfies the food safety requirements of customers in domestic and international markets."
Jack Bates, chair of the board for CanadaGAP, adds that "GFSI recognition will allow CanadaGAP-certified companies to remain competitive and maintain access to customers who require certification to a GFSI-recognized food safety program."
Scope of GFSI Recognition
CanadaGAP has been GFSI-recognized for certification options B and C since 2010. Option D (for repacking and wholesaling) was originally recognized by GFSI in 2016. Re-benchmarking is required each time GFSI updates its benchmarking requirements.
Recognition of the three CanadaGAP certification options has once again been granted for the following GFSI scopes:
BI – Farming of Plants
D – Pre-process Handling of Plant Products (includes packing/repacking and related activities such as cooling, trimming, grading, washing, storage, etc.).
---
Print this page