Features Business Companies
iNvigorate organic biostimulant now registered in Canada
September 30, 2019 By Agrinos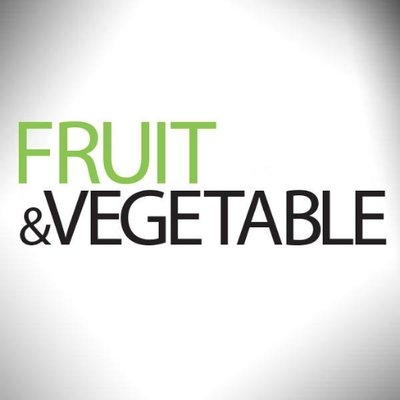 Agrinos' proprietary organic biostimulant, iNvigorate, is now registered for use by Canadian growers. The soil-applied microbial product enhances crop quality and nutrient uptake under variable growing conditions while increasing the total productive capacity of both the soil and the crop.
"iNvigorate is a leading microbial product for both organic and conventional growers across the globe. After the success we have seen in other markets, we're pleased to be able to offer this product to Canadian farmers to help their crops thrive in Canada's unique growing conditions," says Breen Neeser, executive VP of North America for Agrinos.
The biostimulant is registered for use across a wide range of crops, including canola, wheat, hemp, corn, soybeans, greenhouse vegetables, and fruit of all types.
When applied to the soil, iNvigorate interacts with the plant root system to increase the productive capacity of both the soil and the plant, stimulating root growth for enhanced nutrient uptake and a higher quality crop.
"With the explosion of acres of newer crops like hemp, having access to new technologies provides growers with solutions not previously available" says Neeser. "This is an exciting development for both Agrinos and Canadian farmers are we look to expand our product registrations to new crops and markets."
iNvigorate joins B Sure as the second Agrinos product registered in Canada. Farmers can now purchase the products at select retailers across Canada.
For more information, visit: www.agrinos.com
---
Print this page