Webinars
Focus On: Farm Finance webinar series

By AgAnnex Webinar Date:
March 25, 2021 at 3:00pm
April 15, 2021 at 3:00pm
May 13, 2021 at 3:00pm
June 10, 2021 at 3:00pm
---
Topics
Annex Business Media's agricultural publications are thrilled to bring you access to four live and free webinars with industry experts discussing key topics in farm financial management.  Register today for the series and join us live! A reminder will be sent to you for each date and each session will be recorded.
Part 1: Business Risk Management – A fact-based review and analysis
Steve Funk, Director of Ag Risk Management Resources for MNP, discusses key topics related to BRM; including the history of BRM programs and changes to date, AgraStability and AgriRecovery.
Part 2: Transitioning Your Farm – Opening the door to your transition
April 15 – 1pm MT / 3pm ET
Andrea DeGroot, Agricultural Transition Specialist with FCC will discuss how to outline and identify the beginning steps to your transition plan, help set expectations and identify who you will work with.
Part 3: Using Data in Ag for financial management
May 19 – 1pm MT / 3pm ET
Learn more about where the industry stands and what some of the challenges are in the Ag/Tech and data space, and learn how industry and emerging technology are coming together to provide necessary solutions that support farm business decisions.
Part 4: Utilizing Benchmark Information to Focus Your Farm Operation – Leading to Increased Profits and Efficiencies
June 10 – 1pm MT / 3pm ET
The economics of farming today mean that every dollar counts more than ever. This webinar will help you understand how to translate day-to-day decisions into annual profits is essential to the ongoing success of every farm operation.
Benchmarking and why it is important to farm operations
How has COVID-19 impacted data metrics
Live demo and example of a benchmark report, how to interpret it and use it to answer important farm business questions
Presenting Accounting Sponsor:
Presenting Transition Sponsor: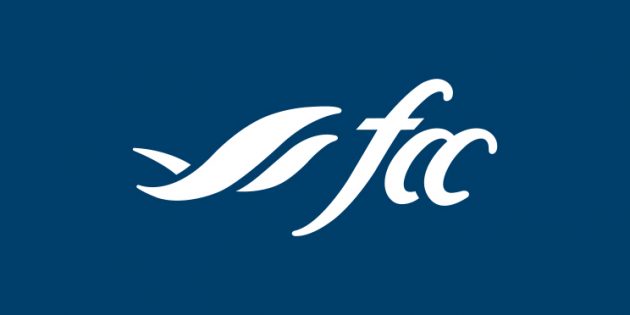 Hosted by AgAnnex