News
Simplot Grower Solutions named 2018 Retailer of the Year
December 31, 2018 By Agricultural Retailers Association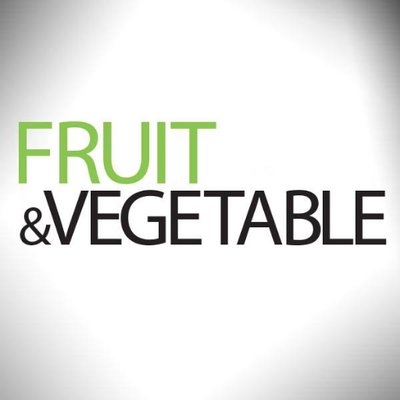 The Agricultural Retailers Association (ARA) named Simplot Grower Solutions its 2018 Retailer of the Year.
The award is sponsored by Bayer and AgPro Magazine and is recognized as a symbol of quality and prestige within the industry. This coveted award honors an ag retailer, large or small, that represents the best of the best.
Simplot Grower Solutions, the retail arm of the J.R. Simplot company, was started in 1945 as Simplot Soil Builders and has grown over the last 70-plus years into one of North America's premier ag retailers.
"Simplot Grower Solutions truly represents the finest in the ag retail business," said ARA President and CEO Daren Coppock. "Ag retailers are innovators, community leaders and environmental stewards, and Simplot Grower Solutions is a leader in each of these areas."
"We are thrilled to receive this award," said Dave Dufault, vice president of the JR Simplot Company. "The commitment and dedication of our employees shines through in everything we do, and to be recognized for that is a true honor."
Simplot Grower Solutions provides customers with expert advice and products for hundreds of crops, multiple cropping systems, and a wide variety of soil types. With a team of more than 1,700 employees, including 120 certified crop and pest advisers, they work together to ensure that products are delivered on time and the services provided are of the highest quality.
"Over the past several years I have had the privilege of presenting the ARA Retailer of the Year to amazing leaders," said Mark Helt, Bayer U.S. strategic accounts lead. "The honorees have been leaders in not only their business, but also in their communities and in our industry. I have witnessed firsthand how the Simplot Grower Solutions team build remarkable trusting relationships and truly care about their customers, employees, suppliers and their community."
The award was presented during ARA's 2018 Conference and Expo in Boca Raton, Fla., which was held in late November.
---
Print this page