September 11, 2012 By Press release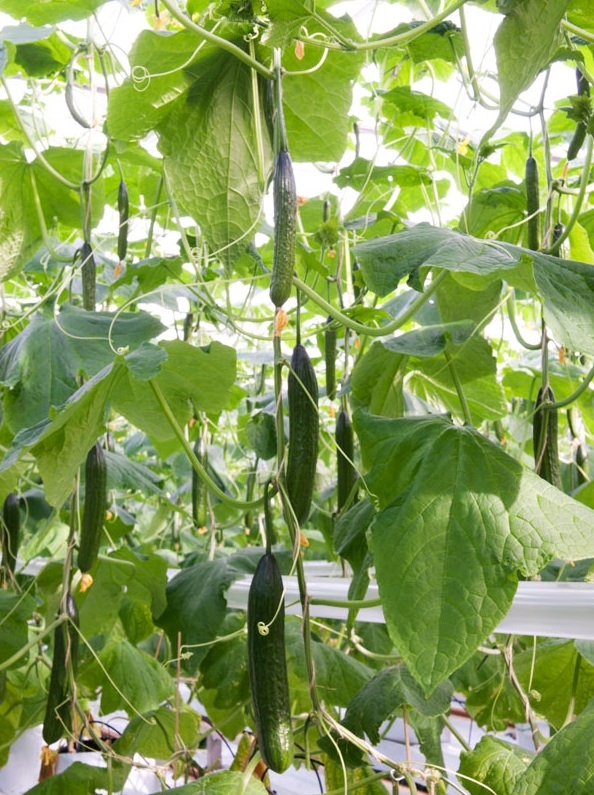 September 11, 2012 – Nunhems, the vegetable seed business of Bayer CropScience, is expanding its efforts in the Canadian market for cucumber, lettuce and tomato seeds.
Effective Oct. 1, 2012, the sales structure of Nunhems will change.
Nunhems has been represented in Canada for many years by Growers Consulting, Inc. This business agreement will come to an end on Sept. 30, 2012. After that date, Nunhems will begin selling cucumber seeds directly to growers in all areas of Canada.
Ali Mohammad, a Nunhems employee who specializes in cucumbers, will be the new sales specialist. He will be the contact for cucumber seed orders and follow-up. Ali and his family live in Windsor, Ont., and he is part of the international cucumber crop team of Nunhems, with direct colleagues in the Netherlands and Spain.
Nunhems is also introducing a new cucumber variety, Cyrus (NUN 13077 CUL). Cyrus has already been tested in Canada by several growers for two years. They were very satisfied with the nice fruit quality and the good production.
In addition to cucumber, Nunhems also has a full line of lettuce varieties. Since Growers Consulting was not a lettuce distributor, there are no changes in the distribution. Lettuce is already sold mostly direct to key customers. If you should have any questions regarding lettuce, please contact Nunhems' specialist, Chantal Veilleux.
Nunhems has also started trials of a new tomato program for greenhouse production. Trials include several varieties of tomatoes on the vine (TOV) with an average fruit weight of 150 gram, and also cherry on the vine varieties. The cherry tomatoes weigh around 12 gram and have a deep red colour. With a Brix level of 10, they score very well on taste. For more information on the Nunhems tomato assortment and variety recommendations, please contact Harm Ammerlaan.
---
Print this page