News
New import codes for organic
July 3, 2019 By Canada Organic Trade Association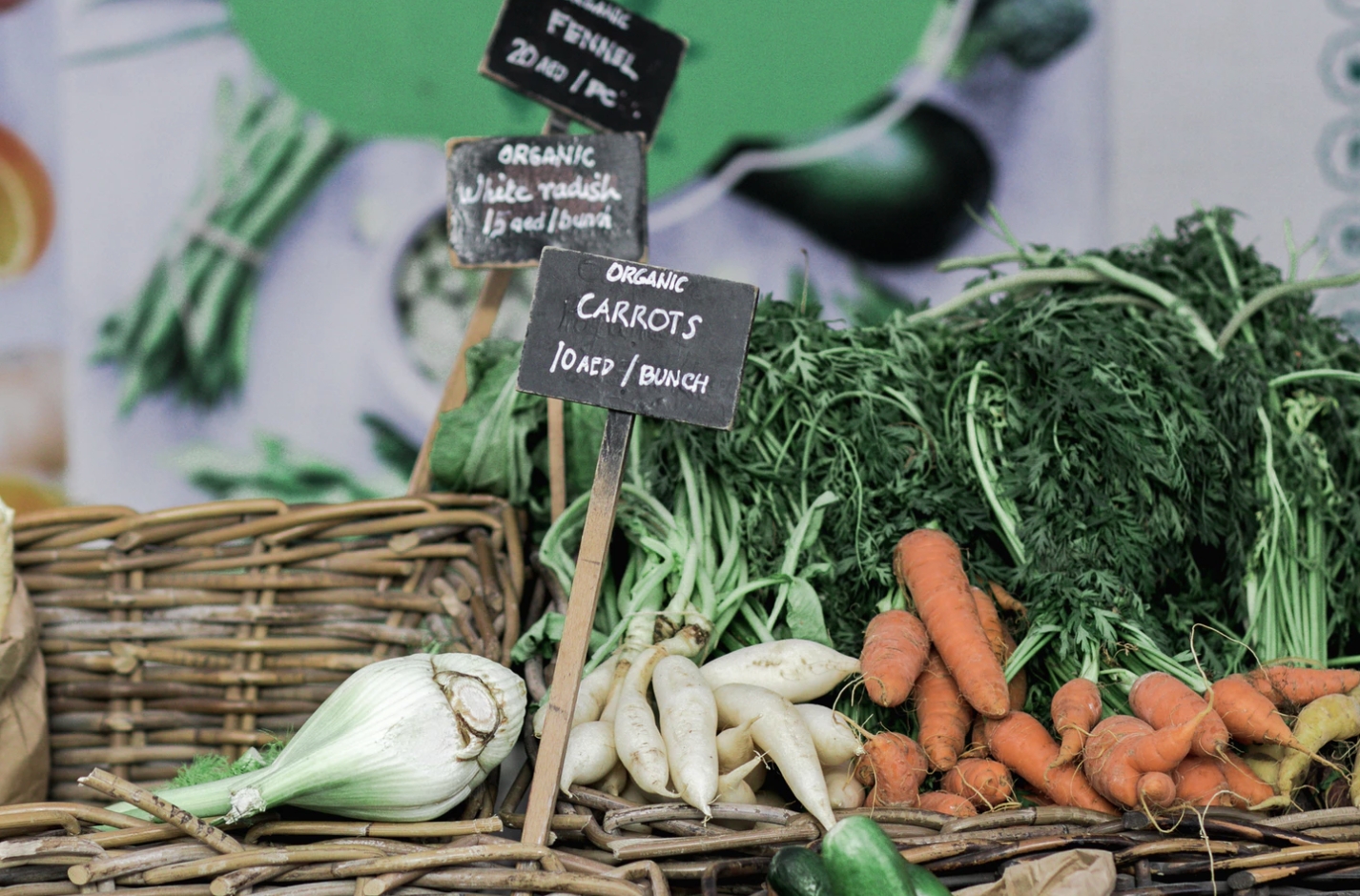 The Canada Organic Trade Association (COTA) chairs the Data Task Force on the Organic Value Chain Roundtable, of which OCO is a participant. COTA has been working to expand data collection on imports and exports.
The CFIA announced in March that all imported fruits and vegetables will be tagged with a sub-code to identify products as organic.
The goal will be to expand to all imports in a phased in approach. Effective May 29th, 2019, the Automated Import Reference System (AIRS) database has been updated to add 324 new import codes for organic fruits and vegetables.
For more information, CLICK HERE.
---
Print this page