August 28, 2018 By The Chatham Daily News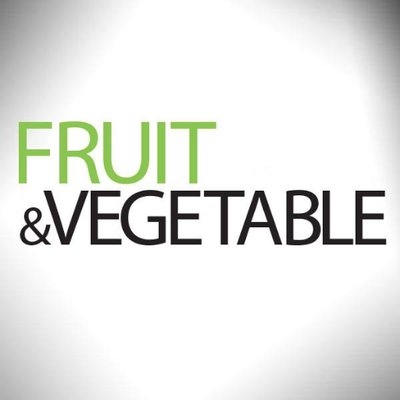 A new Wallaceburg food manufacturing facility is being heralded as great news by the agricultural community.
Whyte's Foods will spend $16.5 million redeveloping a Wallaceburg property. The company has purchased the former ECR International Ltd., Olsen Division factory on Baseline Road. They plan to make the existing structure into a state-of-the-art manufacturing facility, with operations beginning in the fall of 2019.
The Quebec-based company expects to create nearly 100 permanent year-round jobs in Wallacebureg. They are Canada's largest producer of pickles, relish and maraschino cherries.
Many Chatham-Kent farmers already supply Whyte's food manufacturing plant in Quebec with cucumbers and hot peppers. Whyte's has a manufacturing plant in Quebec, but they must truck in a lot of cucumbers and peppers. A secondary plant in Wallaceburg will allow Whyte's to produce so much more at harvest. | For the full story, CLICK HERE.
---
Print this page