June 25, 2019 By OMAFRA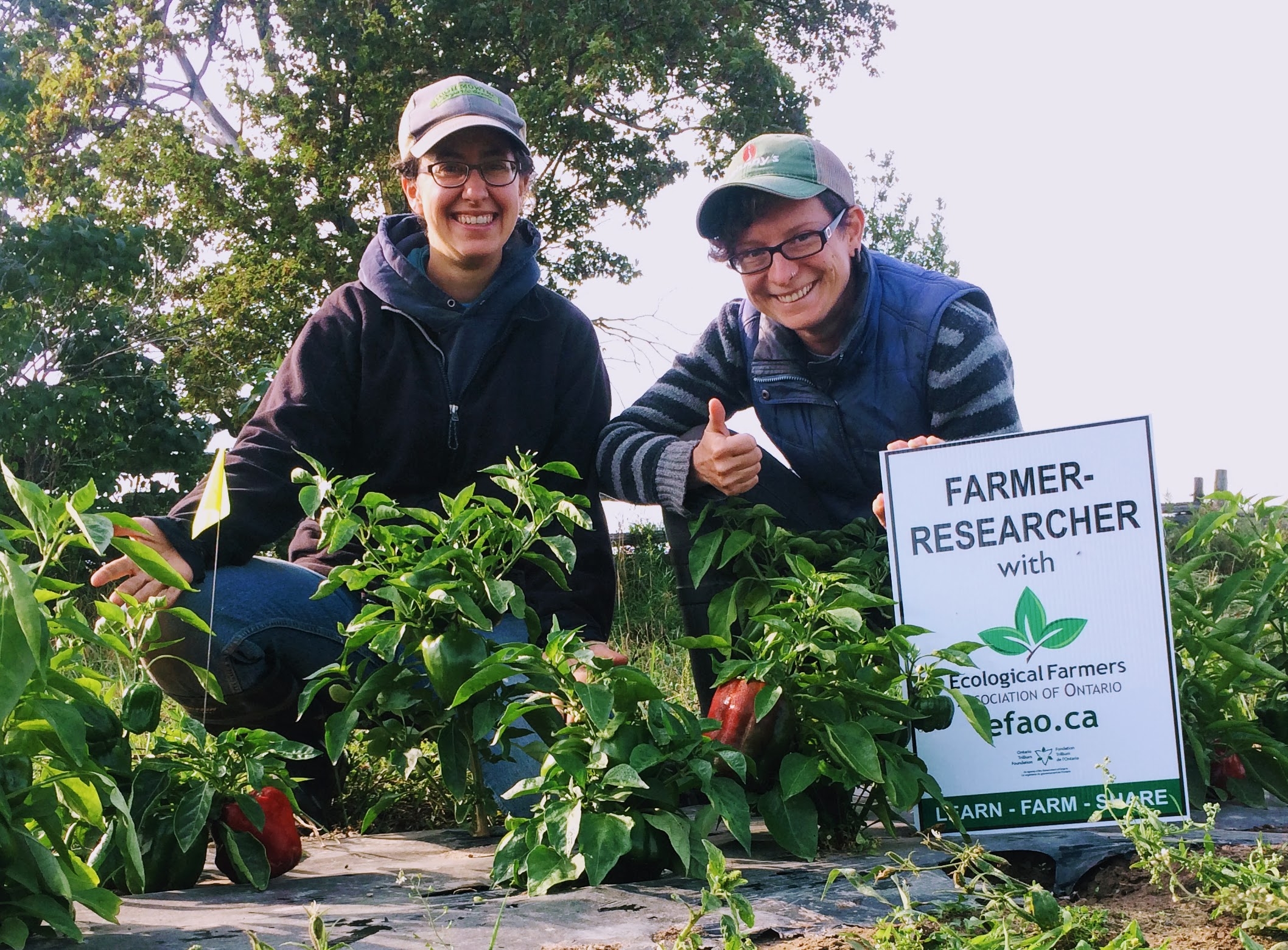 Ernie Hardeman, Minister of Agriculture, Food and Rural Affairs, announced the Ecological Farmers Association of Ontario (EFAO) as the first recipient of the inaugural Excellence in Agriculture Awards.
The Excellence in Agriculture Awards recognize agri-food businesses, individuals and organizations that have raised the bar for agri-food excellence, demonstrated leadership in their field, undertaken strategic product development benefiting their sector, or advanced technological innovation.
Ontario is a strong supporter of the agri-food sector and is committed to the province's farmers and food processors, who produce more than 200 food and beverage products to feed our local communities and the world. The sector contributes over $38 billion to the local economy and employs one in eight Ontarians.
"Ontario's agri-food sector is a driving force for innovation and economic growth in the province," said Ernie Hardeman, Minister of Agriculture, Food and Rural Affairs. "Agri-food organizations like the Ecological Farmers Association of Ontario are always pushing boundaries and expanding economic opportunities. What I particularly like about their Farmer-led Research Program is that the research findings are publicly shared, so everyone can benefit."
In 2016, the EFAO started its Farmer-led Research Program designed to help farmers conduct research to help them improve or adopt ecological practices on their farm. Once completed, research is then shared at the EFAO's annual Farmer-led Research Symposium and posted online so others can learn from the outcomes.
"This award recognizes the importance of a farmer-led approach to address some of the big environmental and agricultural challenges we face. EFAO's Farmer-Led Research Program helps farmers combine their curiosity with research to answer their most challenging on-farm questions. Since 2016, more than 30 farmers have received funding and support to conduct 44 on-farm research trials, which are helping farmers innovate and adopt farming practices that benefit their farms as well as our soils, environment, and local communities," said Ali English, EFAO executive director.
The farmer-led research program is open for applications from any farmer interested in testing the effects of innovative ecological practices on their farm. The focus can be on horticulture, field crops, livestock or perennials.
"The innovations recognized through these awards will help strengthen the agri-food sector as we continue to compete and succeed on the global stage," said Hardeman.
The Excellence in Agriculture Award recipients were chosen by a committee of agri-food sector leaders. The awards recognize innovation for one primary producer, one processor, and one agri-food organization, and gives honorary mention to an additional six innovations.
---
RELEATED: Check out the profile of the EFAO farmer-led research program in F&V's May issue – Cultivating curiosity with on-farm research in Ontario
---
Print this page