News
Canadians eating fewer fruits, veggies compared to 11 years ago: study
March 8, 2019 By Vernon Morning Star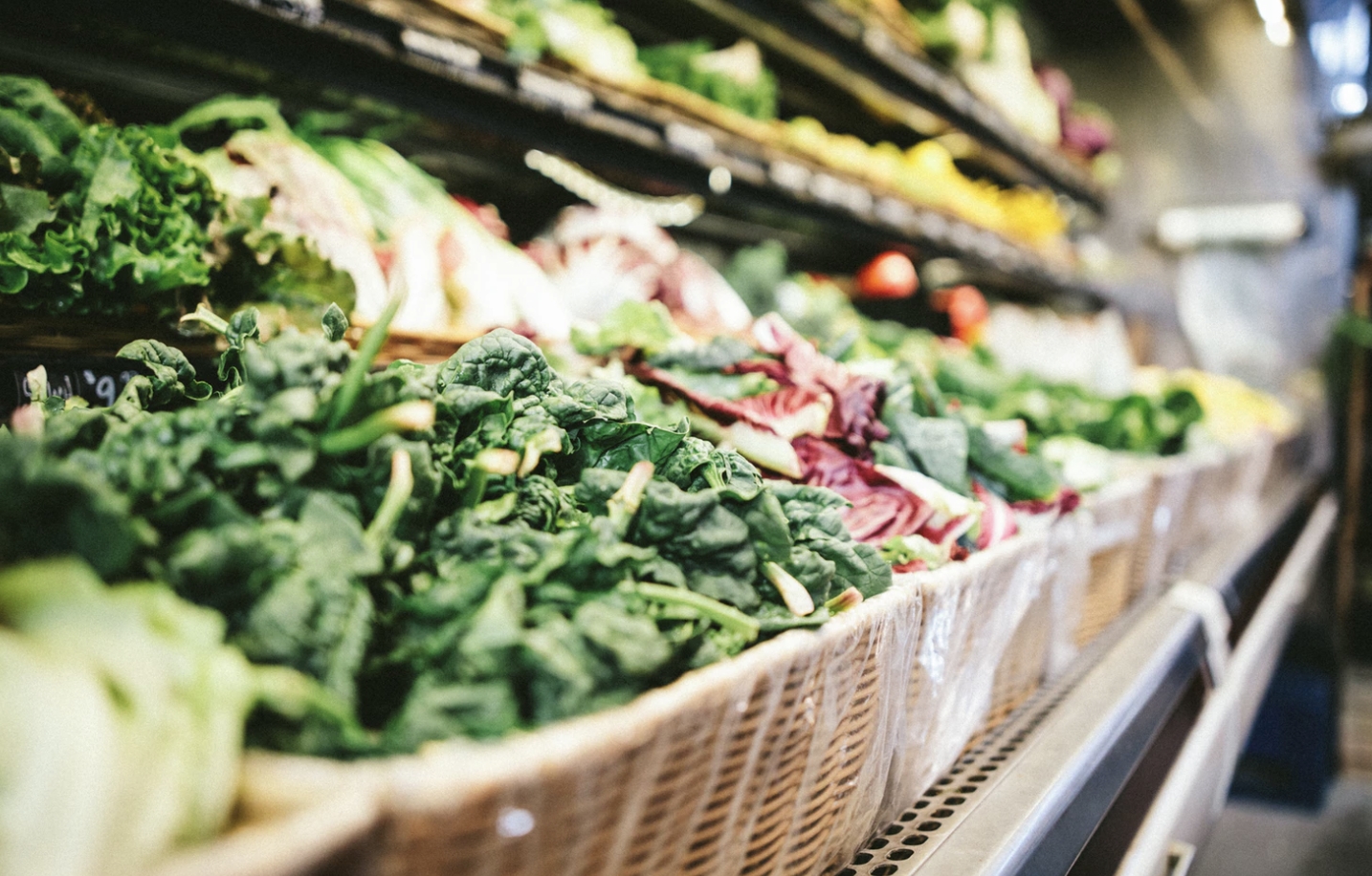 The new Canada Food Guide recommends filling half your plate with them as part of a plant-based diet, but research from the University of B.C. shows some are moving in the wrong direction.
In a study published in Nutrients, researchers found Canadians were eating 13 per cent fewer fruits and vegetables in 2015 compared to 2004.
In 2004, Canadians reported having about 5.2 servings of fruit and vegetables a day but by 2015, they were eating just 4.6 servings daily.
Survey data showed the decrease was mostly due to fewer servings of vegetables, potatoes and fruit juices. It wasn't all bad, though: Canadians increase how many dark green and orange vegetables they ate each day over the 11 years. | For the full story, CLICK HERE.
---
Print this page